Shipping Policy
We provide safe and efficient transportation
To North America: Free standard shipping
Freight to other parts of the world: please consult us service@oudoll.com
Delivery time: The total delivery time of stock dolls in the United States is 2-7 days (depending on your location)
Delivery time = processing time + shipping time (+ any holidays)
Sex dolls are customized products customized according to customer specifications, please understand. Although we strive to ship each order within the above-mentioned time frame, the processing time may be slightly longer under special circumstances.
We will use the following types of logistics to transport
1.DHL
The transportation method takes about 4-5 days, and it is safe and reliable. You may need to pay a small amount of shipping.

2.UPS
The transportation method takes a relatively long time and generally takes 8-10 days.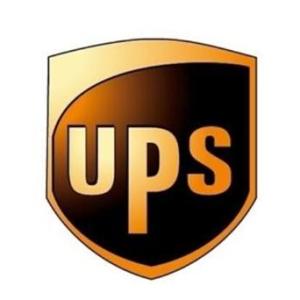 3. fedex
Transportation method is about 4-7 days
Transportation policy
We only ship our products through reliable professional world-renowned shippers (DHL/UPS/Fedex). oudoll.com is not responsible for any delays caused by the shipper.
After your product is shipped, we will send you a tracking number via email so that you can monitor the shipment from the shipper's website.